Events
Sharing the Productivity Tools & Tips That Help You Get Work Done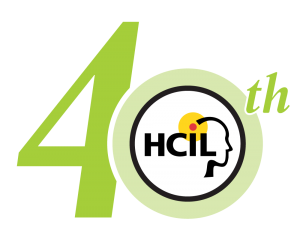 There are hundreds of productivity apps and tools to help you get work done–far too many for any one person to go through and figure out what works best for them. In this week's BBL, we want you to share the tools, apps, and tips you use to help you in your research, classwork, and writing. How do you stay organized? What helps you be productive? What are things that didn't work for you? We'll talk about what people like and don't and run some quick demos during this BBL.
Fill out this form to share what you use.
Join us in the lab (HBK-2105) or on Zoom to hear about cool tools and to share the ones you use!